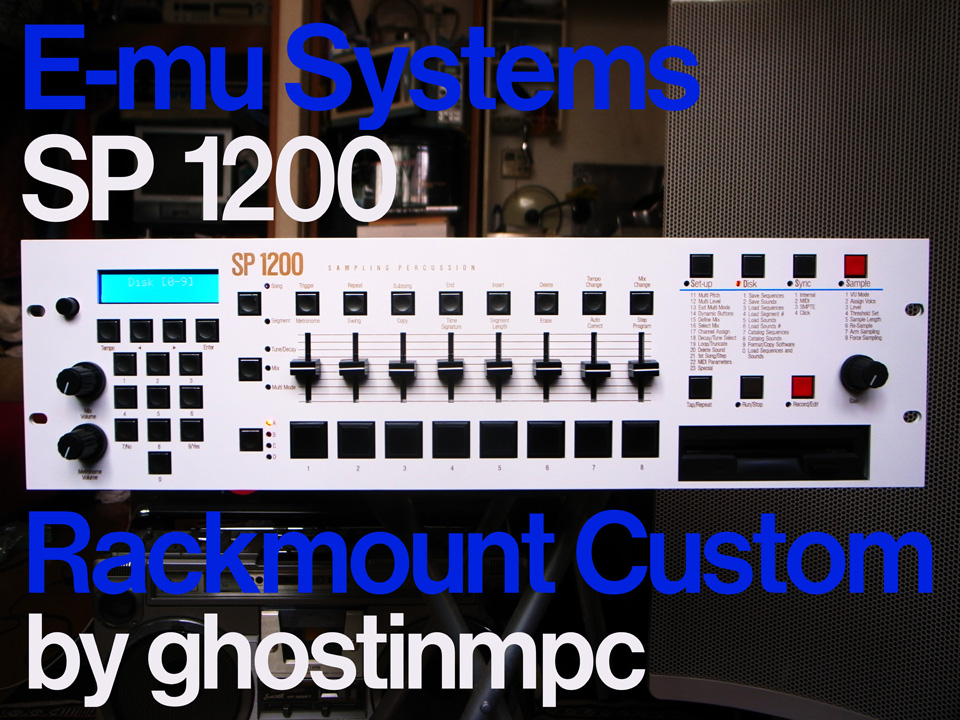 E-mu SP1200 Rackmount custom
Basic Price: $1850 (+shipping)
E-mu SP1200, known as legendary 12bit sampler.
We have started rack mount custom service for your SP1200. Any types(First type, Reissue type) are acceptable.
Of cource "one and only" sound isn't change. We realized the operation feeling as the original.
You can order body color, lettering, LED, and LCD color. You can also choose floppy emulator and VFD display with excellent visibility as option.
If there are some issues (bad buttons, hiss or noize from output, bad floppy drive, etc.....) on your SP1200, We take maintenance. you can use SP1200 Rack in perfect condition.
Size:3U
Dimension(mm):[W]480 x [H]132.5 x [D]384.5
*Specification of sampling time will be the same as the original.
[HxC Floppy Emulator] + $180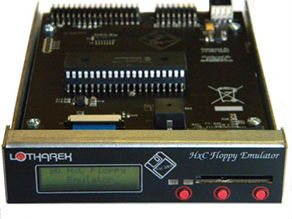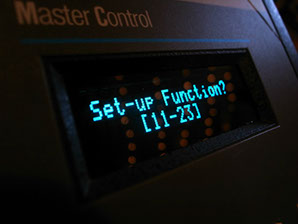 Please contact from here.
1. Rough design
Tell us your rough image of colors and the design.
2. Design proposals
We will send the finished image of the work based on your design.
3. Quotation
After fixing design, we will submit a quate including the cost of maintenance, options and the shipping fee and custom fee only for returning the finished work.
4. Payment
Payment can only be made through Paypal.
5. Sending unit
Send your SP1200 via International shipping service.
6. Customizing
It takes about 2 month to complete.
7. Confirming the work
We will show you the photo of the complete work by e-mail.
8. Shipment
It takes three to five business days to the Customs in your country.
If you have any questions, Please contact from here.